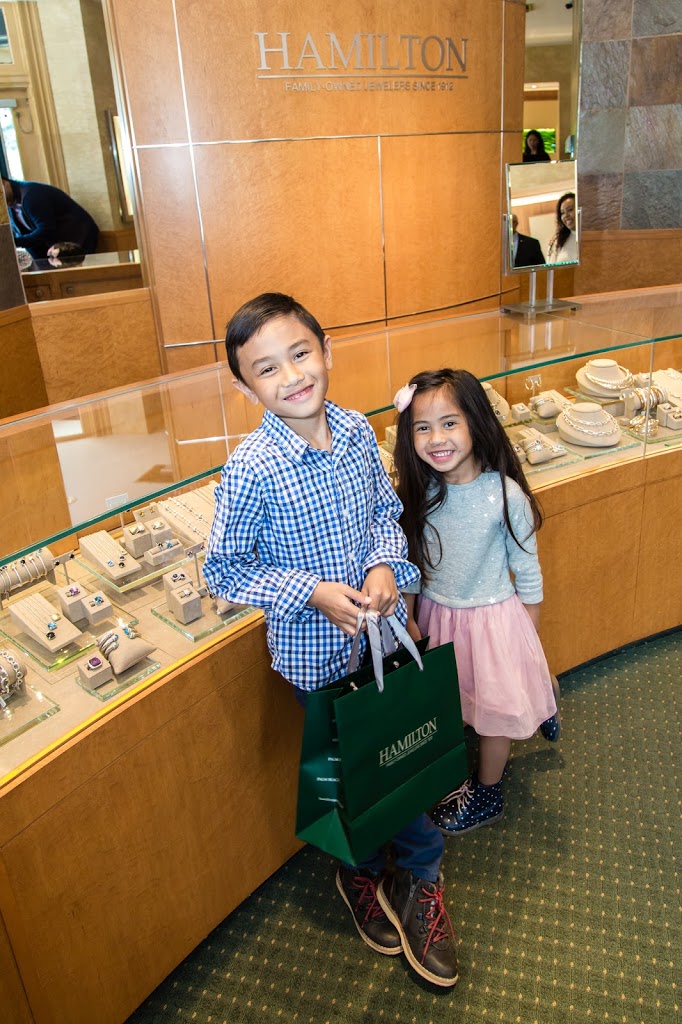 A Special Mother's Day Treat
Mother's day is one of those days that I always downplay and tell the hubby not to plan anything big. I'm totally ok with just a quiet day at home with nothing to do. Anyone else feel me?
But of course, he and the kids always plan something special and its always nice being celebrated. Its absolutely the small things that get me – its the crayon colored pictures that are lined up on the kitchen table before breakfast with stick figures of our little family. Its the big kit kat bar that the kids picked out for me because they know how much i love chocolate. It's the Blue Mountain cards that my husband knows I love because they always have the perfect sentiment on the cards.
I can't even explain how special it was watching the kids pick out pieces that they thought I would love. Jewelry really does have a way of making you feel good. They definitely are an investment piece but they have such a high emotional value to them that makes them worth getting.
It was cute seeing the kids talk with each other and explain why they thought I would like certain pieces. Gabriel picked out these dainty bracelets that he knew I would love. And he hit it on the nose with the rose gold metal. I love that these pieces were adjustable. I have such tiny wrists so bracelets are always a struggle for me.
Alessandra picked out this beautiful rose gold bangle from their Heritage line that absolutely makes a statement.
They compromised and met in the middle by picking out a pretty stack of thin 18k gold and diamond bangles.
Alessa then decided she wanted me to wear matching earrings to hers so she chose these stunning diamond stud earrings. I was totally in love. If you haven't heard me say this enough, stud earrings are an absolute jewelry box staple. I wear studs everywhere, even to the gym, and you will 100% get your return on investment on them.
But then Gabe convinced Alessa that they needed to pick out a necklace since I never take my current necklace off. (I got the hint.) So they each chose an option. Gabe picked this beautiful rose gold round diamond solitaire necklace and Alessa chose this white gold teardrop shape necklace. Ahh, both were so different yet so beautiful.
Sorry, the comment form is closed at this time.